Archive for
These are the dogs that have found their forever families in 2018!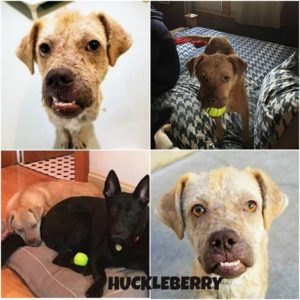 A special happy tail to share! It looks and sounds like Charlie, our sweet senior JRT is settling into his new home just fine 
🙂
"He's been so good! I have a park just down the street that we've been taking little walks to. He's been eating well and having a dental chew every night before bed. He watches PBS when I leave haha. He's really grown fond of my big comfy chair in my bedroom. He is such a sweetheart and a better companion than I even imagined!"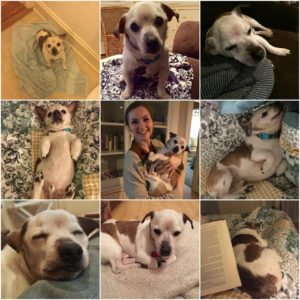 We'd like to send out a HUGE thank you to the adopter's of Jameson (FNA Acorn). They collected supplies for the rescued dogs of Pal's Place in honor of Jameson's first year with his new family. Happy Gotcha Day, Jameson!